Árni Valur: In the dark we live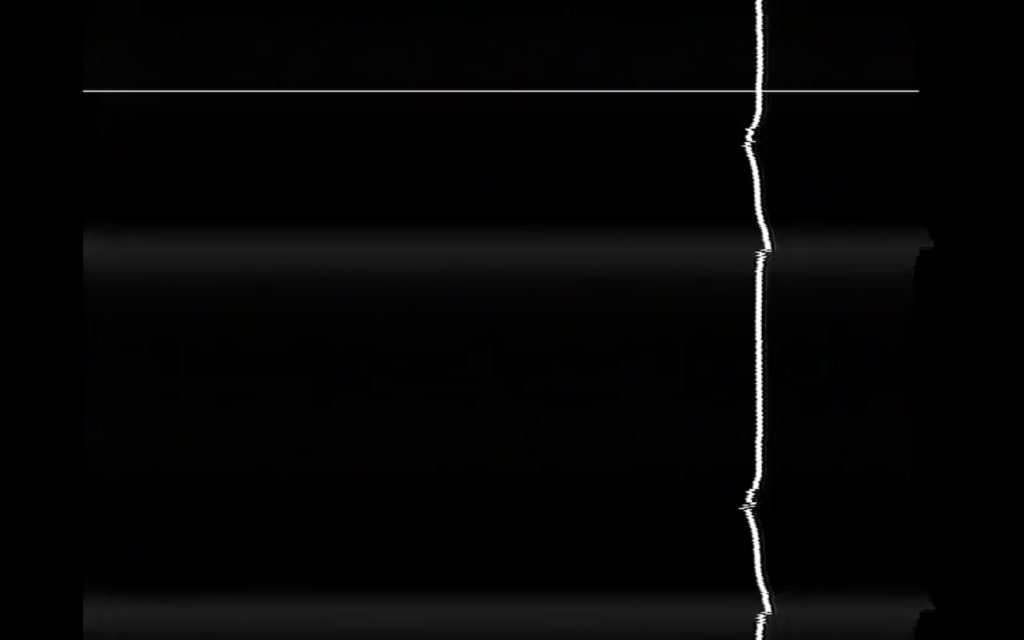 11 – 14 Feb.
Vernissage 11th Feb 18:00 – 22:00
Other daily opening times: 16:00 – 20:00
"In the dark we live – a few hours in the Aphotic zone"
An epic drama of adventure, bioluminescence and infrastructure.
About the artist:
Árni Valur's practice in recent years has been revolving around novel techniques in improvisation, sound design and scoring. Currently, his work oscillates between club music, film score composition, experimental video production and performance.
__
All events have free entry, 2G+ and safe distancing rules apply. All visitors must have received a booster vaccination no less than 14 days before entry OR present a negative test from the last 24 hours. We ask that you present documentation of this upon entry, wear your mask indoors at all times and please follow the instructions posted in the gallery and given by our volunteers to keep all attendees safe. Thank you
__
* SoundsAbout is a cooperation between the Master's program Sound Studies and Sonic Arts at the University Berlin and the gallery Zwitschermaschine, offering a project space to present and discuss, question and celebrate the work and ideas of our students and their guests for three months every year.