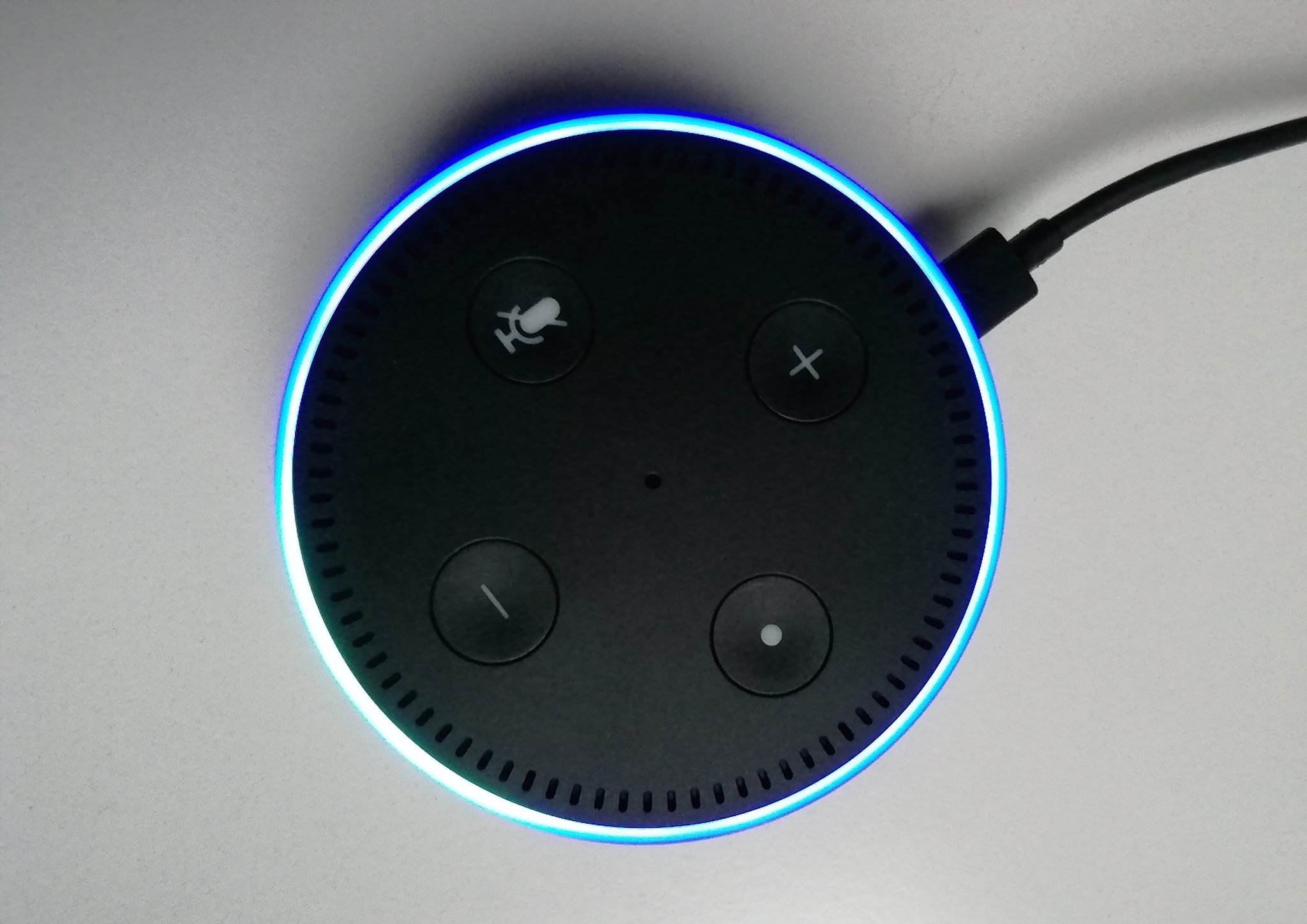 Thu 07.03.2019, 19 h
LIVE is a series of events dedicated to Live Performance, Sonic act and Performance based work from the MA Sound Studies and Sonic Arts students. With weekly appointment, running each Thursday from 14th February to 07th March, SoundsAbout will host selected live works that has a strong performativity connotation. To be updated on our events please follow us on our website, https://about.sounds.berlin and our FB page SoundsAbout.
Luciana da Costa Amorim
(im)permanence
(im)permanence by Luciana da Costa Amorim is a live performance based on field recordings of construction sites. Playing altered sounds as a means of changing awareness on the sounding reality of the city.
Duration /year: 20 minutes /2019
Luciana da Costa Amorim (Heliponto)
About myself. The ghosts thru me here and there. electrified digital liquid sands. a storm of looped sounds. (LCA) Luciana da Costa Amorim composes electronic music since 2004. Her music, released under the pseudonym of Heliponto, can be described as techno­‐influenced samba. Born in Belo Horizonte, Brazil, she got into electronic music in the beginning of the nineties, being progressively active in the local scene in her hometown, as well as in the underground music and party scene of São Paulo. After completing her MSc thesis on political views of youth connected to electronic dance music in Brazil (2004), her focus changed from research to production. After residency in Toronto 2007 at the Red Bull Music Academy, she released her first album, "Eletronia", on her own label, Tupy, in 2008. Since then, LCA has released music and curated workshops on music and technology. Her interest in the intersections and social implications of music and technology led her to Berlin, where she lives since 2013. LCA is currently undertaking a Masters in Sound Studies at the University of Arts (UdK) in Berlin, Germany.
Helen Heß
DECLASSIFIED RECORDS
4-channel sound installation
Opening: Thu 07.03.2019, 19h
Exhibition: 09./10.03. – 3 pm -8 pm
Virtual digital assistants (VDAs) are automated software applications available as part of various operating systems, which recognise natural speech, and use this ability to help answer user's queries and to aid in organizational tasks, such as scheduling meetings or setting reminders. They vocally perform some form of artificial intelligence (AI) and their capabilities and usage has rapidly expanded in the last couple of years.
This 4-channel sound installation aims to explore our relationship with the constantly advancing technology by letting us witness the autonomic interaction between Amazon Alexa, Google Assistant, Apple's Siri and Microsoft's Cortana, defining themselves as independent actors by displaying their virtual personalities, possibilities of vocal performance and levels of digital consciousness.
Helen Heß is a Berlin based sound artist, composer and sound engineer. Her main focus currently lies on exploring the relations between technology, society and individuals. How do they affect and modify one another and what are the potential effects of their interplay? Key aspects in her artistic practice and research are questioning dichotomic structures in society as well as gender as a performative act. She holds a Master of Arts degree/ MA in Sound Studies from Universität der Künste Berlin /UdK (Germany) and a Bachelor of Science in sound- and music production from Högskolan Dalarna (Sweden).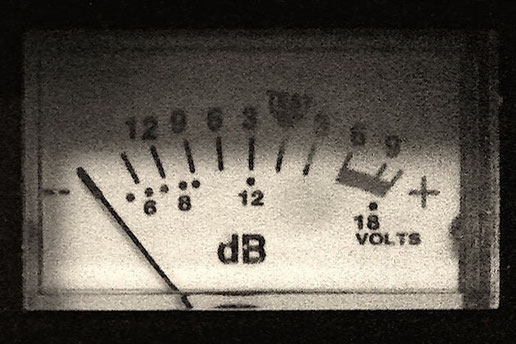 * SoundsAbout is a collabotration between the Master's program Sound Studies and Sonic Arts at the Berlin University of the Arts and Zwitschermaschine, offering a project space to present and discuss, question and celebrate the work and ideas of our students and their guests for three months every year.