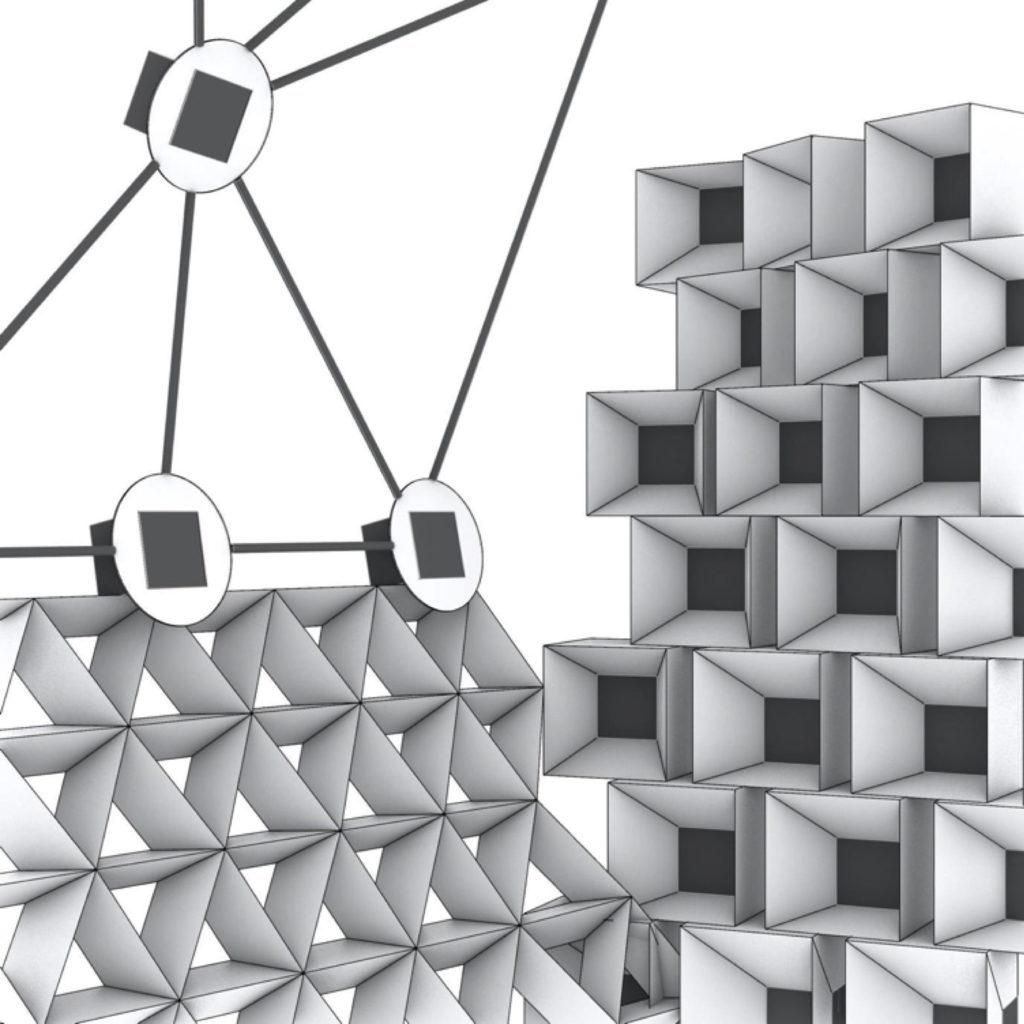 Eagle Wu:
ParaS
Live streamed performance-installation
Feb 19, 18:30
A Parametric Sound Installation in dynamic form with irregular positioning of speakers, which sound could be spatialized in an irregular way. A performance with sensors shall be done with the installation, controlling the sound movements within the installation. Within the dynamic form created by algorithms, sound movements follow the form provided by the installation, experimenting how sound reacts with irregular forms in space. The installation uses a set of custom made fixed dimension speakers, which can be reused in future installations, allowing flexibility of creating new forms while reusing the materials.
BIO
Hou Lam WU (Eagle or AQ) is a musician, composer and interdisciplinary artist. He is also a cellist, conductor and graphic designer. His work encompasses sound installations, audiovisual compositions and compositions for acoustic instruments. He is particularly interested in how architecture, as a kind of spatial art, interacts with music/sound as a kind of temporal art.
He is currently studying in the Universität der Künste Berlin, Master of Arts (Sound Studies and Sonic Arts). He graduated from the University of Hong Kong in Architectural Studies, and the School of Music, Hong Kong Academy for Performing Arts, major in Composition.