Generations
13. Januar – 15. März
In Spring 2023, as part of CTM Vorspiel, SoundsAbout presents installations and performances revolving around the inquiry of machine and/or human at the project space Zwitschermaschine. This series encompasses the plural meaning of the word "GENERATIONS"– whether it be with a computer or through lineage and human relationships.
Im Frühjahr 2023 präsentiert SoundsAbout im Rahmen von CTM Vorspiel im Projektraum Zwitschermaschine Installationen und Performances, die sich um die Frage von Maschine und/oder Mensch drehen. Diese Reihe umfasst die plurale Bedeutung des Wortes "GENERATIONS" – sei es mit einem Computer oder durch Abstammung und menschliche Beziehungen.
Udo Koloska
Out of nothing –
feedback and manipulation on the saxophone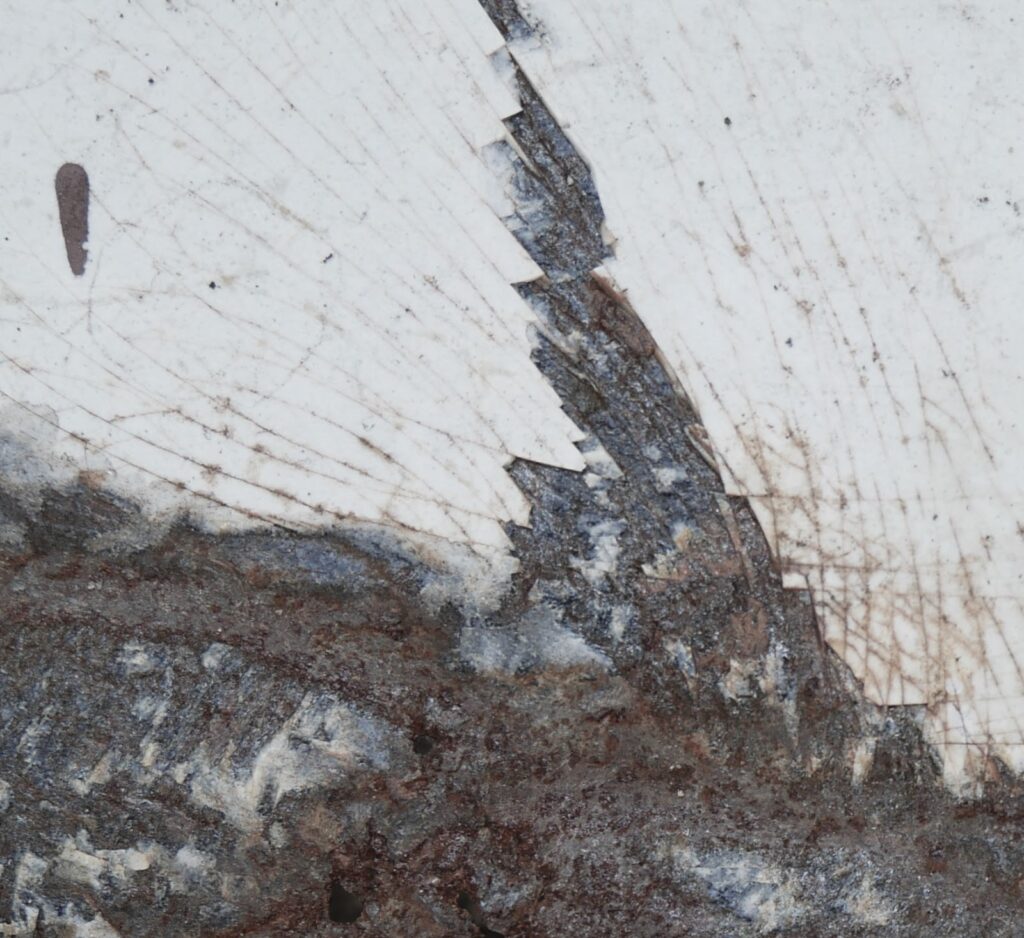 MAR 14 / 15
Tuesday 14th – 19:00 – 20:00
Wednesday 15th – 19:00 – 20:00
english version below
Sprachlich besteht ein feiner Unterschied zwischen jemandem, der ein Musikinstrument spielt, und jemandem, der mit einem Musikinstrument spielt. Die Performance erforscht und entwickelt Schwingungen, Klänge und Geräusche, die durch den Saxophonkörper erzeugt werden: die Schwingungen des Metalls, die Geräusche des Klappenmechanismus und Luftströme – alles Teil der Wirkung eines Objekts, seiner Materialität und Form. Der Klang ist nicht die Interpretation einer musikalischen Idee, er entsteht aus einer physischen Körperimprovisation, die Spieler und Saxophon verbindet.
Über den Künstler:
Udo Koloska ist ein in Potsdam lebender Komponist, Performer und Klangkünstler. Seine Arbeiten bewegen sich zwischen verschiedenen Kunstformen und Medien, vom Theater über installative Arbeiten bis hin zu Performance und experimenteller Musik. Sein Schaffen reflektiert die Materialität und Medialität von Klang und Bild.
Linguistically, there is a subtle difference between someone playing a musical instrument and someone playing with a musical instrument. The performance explores and develops vibrations, sounds and noises produced by the saxophone body: Vibrations of the metal, sounds of the key mechanism and air currents – part of the agency of an object, its materiality and form. The sound is not the interpretation of a musical idea, it arises from a physical bodily improvisation that connects player and saxophone.
About the Artist:
Udo Koloska is a Potsdam based composer, performer and sound artist. His works move between different art forms and media from theatre to installative works to performance and experimental music. His works reflect the materiality and mediality of sound and vision.
* SoundsAbout is a collaboration between the Master's program Sound Studies and Sonic Arts at the University Berlin and the gallery Zwitschermaschine, offering a project space to present and discuss, question and celebrate the work and ideas of our students and their guests for three months every year.