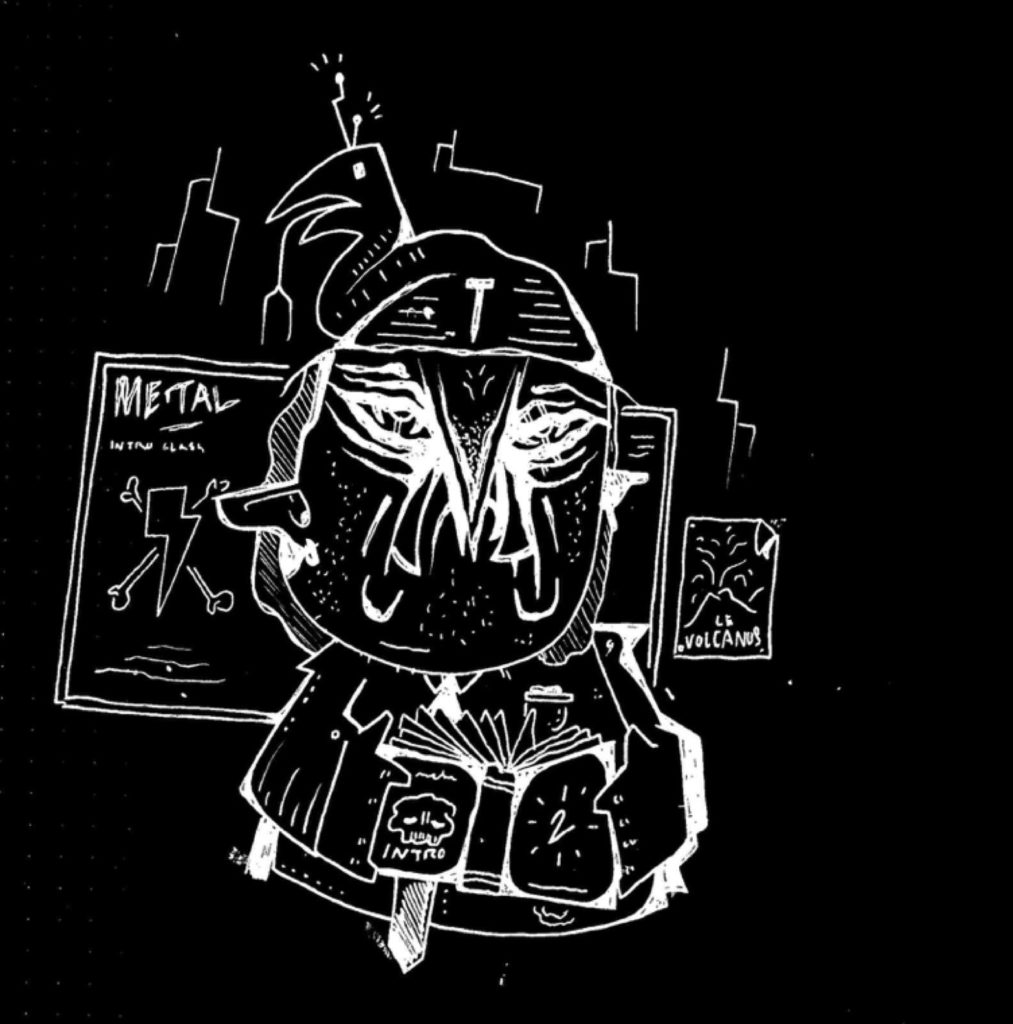 Aleks Filipiak:
Intro to Metal
Audio Mix
Jan 25, 18:30
"Intro to Metal" is a prepared mix highlighting aesthetics found in the introductory tracks of underground Black Metal releases on cassette tapes. These cassettes are distributed by independent labels or within tape trading circles, which were and still are crucial to the development and philosophy of the genre.
The sound of black metal (BM) relies heavily on the aesthetics of obscurity, amateurism and noise. Nowhere in the genre are these characteristics more pronounced than in underground BM cassette tapes.
These tapes exhibit shrill, nihilistic barbarism created with contempt and disregard for production and recording norms. Despite the harsh extremity of the main course, these cassettes are often bookended by exhibits of beauty and romanticism, fantastical and visceral story telling; adventure, battle, destiny, pagan rituals and folk dances. Sounds commonly heard include field recordings, acoustic instruments, basic synths and the spoken word.
Despite their important role of creating mood and atmosphere, these compositions are often pushed to the wayside. This mix aims to highlight the intros/outros of underground BM releases as compositions
BIO: Aleksander Filipiak explores the possible relationships of process, product and medium through sound, video and technology. Based in Berlin.