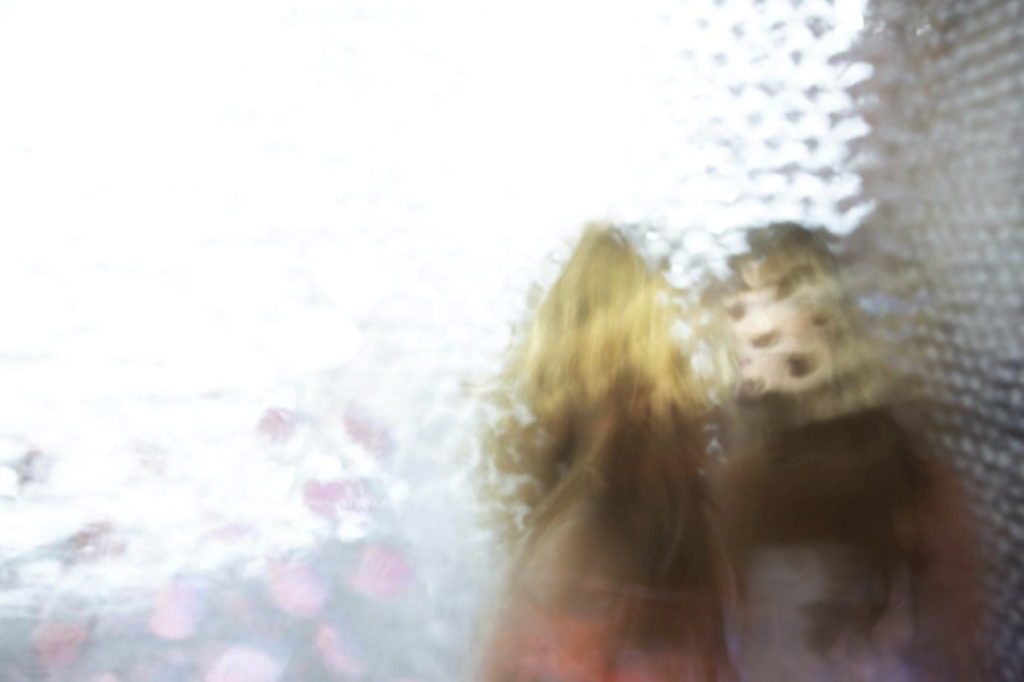 EKHEO
Voyage Voyage
March 5, 18:30
"Voyage Voyage" is a personal journey into the hidden parts of oneself. Based on C.G. Jung's theories, we use the performance' space as a metaphor of the human's psyche. In this work one can access the unknown, the shadow laying within by means of sound and vision.
It is an invitation of a journey into not yet integrated parts. Here one encounters the dark, repressed and hidden sides of the self. One can feel fascinated, attracted and threatened by its appearances: it is mysterious, frightening, calm, healing, chaotic, intense, masculine and feminine at the same time.
"True, whoever looks into the mirror of the water will see first of all his own face. Whoever goes to himself risks a confrontation with himself. . . . The meeting with oneself is, at first, the meeting with one's own shadow. The shadow is a tight passage, a narrow door, whose painful constriction no one is spared who goes down to the deep well. But one must learn to know oneself in order to know who one is." (Carl Jung, Archetypes of the Collective Unconscious, CW 9, §§ 43–52).
In order to convey this ambivalence, we want to create a sonic and visual environment. Sounds and visuals combine and create an invitation to dive into these themes through the visual and aural senses.
BIOS:
Aude Langlois and Belinda Sykora founded the artist duet Ekheo in 2016 during their master's degree in "Sound Studies" at UdK Berlin.Their interdisciplinary work about  the voice includes artistic research in the field of auditory culture, performance, radio art and experimental music.
Aude Langlois is a composer, musician and sound artist from France, working with different sound sources that she removes from their context and combines with her own voice. She creates textural compositions. After her bachelor studies in "Music and Musicology" in Paris-Sorbonne (FR), she completed her master studies in "Sound Studies" at the UdK in Berlin. Her work fuses music, sound design and technology in an organic way.
After Belinda Sykora finished her acting studies in 2008 she moved to Berlin and devoted herself more to her musical talent. Her interest lay in experimental music, she founded a band for which she composed and sang. In 2018 she completed her Master in "Sound Studies" at the UdK Berlin. Her works deal with language and sound in an interdisciplinary way, using different technical means to play with the perception of the recipients. These include binaural sound walks, sound installations, radio plays and performances.
Rodger Brown is a Jamaican born, New York City raised artist, currently based in Berlin. He is a multimedia artist combining abstract portrait photography, mixed media collage, installation, and video work. His work explores the unconscious, and the role that it plays in conjunction with environmental and philosophical influences in our personal understanding of reality. He has shown work in New York City and Berlin.