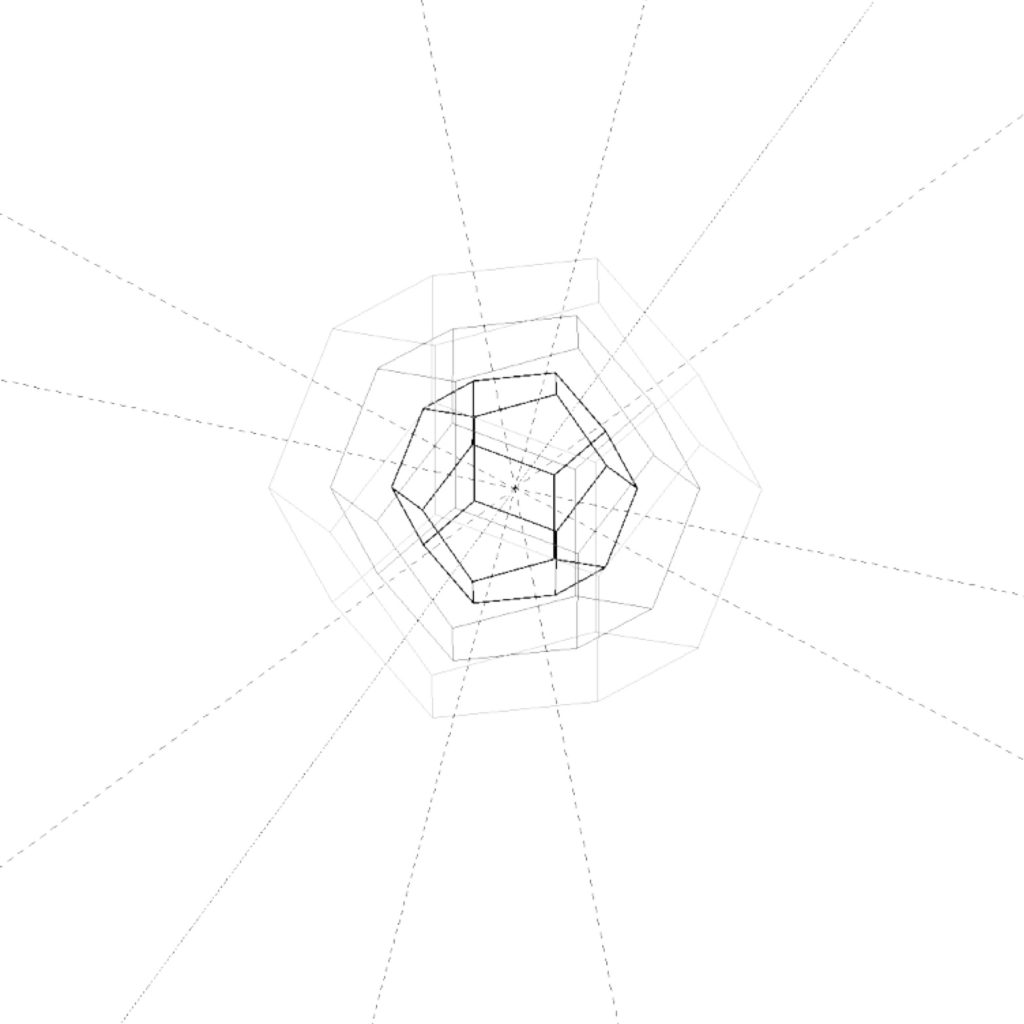 Chung Tat Sham, Hou Lam Wu:
Robots
Online Collective Decision Making Sound Experience
March 12, 18:30

Are we capable of driving the democracy vehicle? Robots is an online sound experience, in which discussions and decision-making among participants shall influence the course of the experience. We shall question the nature of human and artificial beings, as well as the rights of expressing one's views and decisions for the collective, through a classic play "R.U.R". Individuals' actions shall have an effect and consequence towards themselves, as well as the collective. How does the collision of opinion between yours and the group sound to you? How could the value of collective decision be told by sonic experience?
BIOS
Chung Tat SHAM
Sham is currently based in Berlin, pursuing his master degree at the Berlin University of the Arts, majoring in Sound Studies and Sonic Arts. Graduating from the Hong Kong Academy for Performing Arts (HKAPA) and receiving a degree in Sound Design. Recent work included: On & On Theatre Workshop Ballads of Expulsion (2019),Fableist Ensemble 54% Acrylic (2020). Sham is also the founding member of a Hong Kong experimental theatre group, Inspire Workshop.
Hou Lam WU
Hou Lam WU (Eagle or AQ) is a musician, composer and interdisciplinary artist. He is also a cellist, conductor and graphic designer. His work encompasses sound installations, audiovisual compositions and compositions for acoustic instruments. He is particularly interested in how architecture, as a kind of spatial art, interacts with music/sound as a kind of temporal art. He is currently studying in the Universität der Künste Berlin, Master of Arts (Sound Studies and Sonic Arts). He graduated from the University of Hong Kong in Architectural Studies, and the School of Music, Hong Kong Academy for Performing Arts, major in Composition.